Norway is amongst the world leaders in electric vehicle deployment. This article examines some of the motivations behind Norwegian EV purchases and questions whether the large-scale subsidisation of EVs will lead to more sustainable consumer choices in the long run.
This article analyzes the progress and development discourses that seek to legitimize lithium mining in the region.
Although environmental information is public in Argentina, gaining access to it is often not easy. Walter Fernando Díaz Paz shares his experience and reflects on the challenges he faced as he requested information related to lithium mining projects.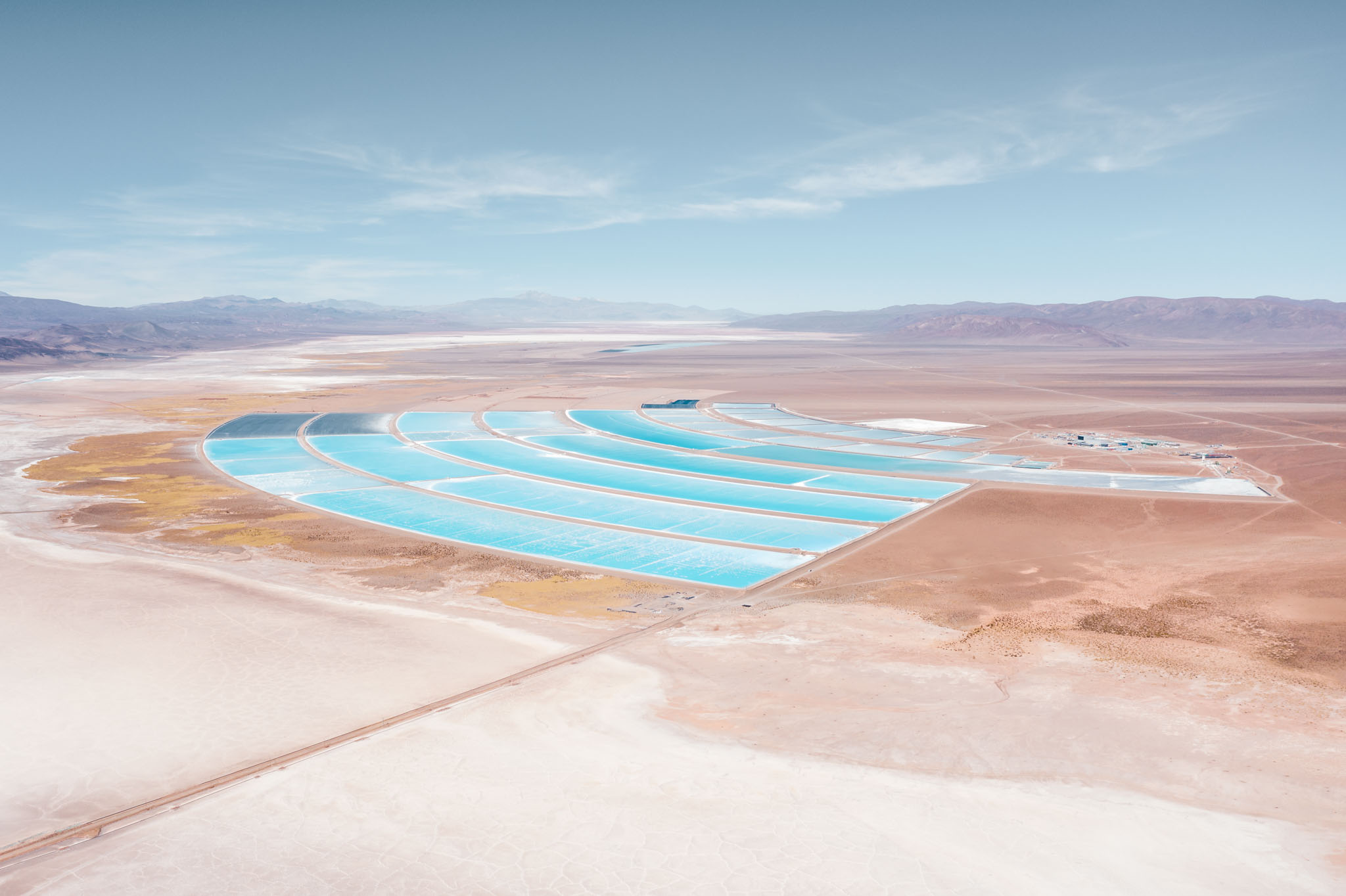 Welcome Collection
Accompany us on our first, tentative journey into a set of lithium worlds, diverse, but entwined by the coveted metal.
In this collection we get a first glimpse in how distinct the worlds connected by lithium can be. In Potosí it rouses citizens, while in other places it entangles itself with distinct worlds – with Río Grande, where it almost seamlessly seems to continue past industrial endeavours; with the life of a salt worker and tourist guide, who now shares a salt flat with a transnational company; and it brings a media and cultural studies scholar to venture out and gather stories about a salt flat.
(Visited 19 times, 1 visits today)
We enter the lithium worlds through three stories. They are all set in different contexts, different worlds even, their connecting element? Lithium of course.
After taking you to three distinct places, filled with different actors, this post deals with the question of what we mean when we talk about lithium worlds and what can be achieved by exploring them.
(Visited 2 times, 1 visits today)
Let us take an audio-visual walk through the streets of Potosi during the 2019 conflict about lithium. Listen to the protesters who were the first to take to the streets in what should become a national political upheaval.
(Visited 1 times, 1 visits today)
Lithium worlds encompass and overlap with a multitude of places, actors, beings and practices. Río Grande is a village that has an industrial past and present that place it at a privileged position to entwine itself with the Bolivian project of lithium industrialisation. Both physically in its proximity to the lithium processing plant, and institutionally as a provider of services to industrial projects.
This post introduces the more distant past of the village showing its previous entanglements in various industrial endeavours.
(Visited 7 times, 1 visits today)
Life of a salt worker is hard. Ariel is a young man from the indigenous community of Cerro Negro and he is very passionate about what he does. But he also wants his kids to do something else one day. This post is about a local life world that is strongly rooted in traditions, but also shows a deep ambivalence.
(Visited 2 times, 1 visits today)
Immerse yourself into the magical vastness of the Salar de Uyuni, a Bolivian salt flat, which recently has come to be known for its vast lithium reserves. Discover its challenges and stories through local voices.
(Visited 2 times, 1 visits today)
(Visited 7,635 times, 14 visits today)